Prospectus and Literature Design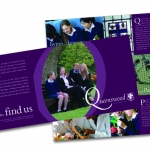 Prospectus and Literature Design for the Education Sector
The Prospectus – a complete, definitive guide to the core benefits features and facilities your school has, as well as promoting your key ethos. Location Maps understands the importance of the first impression, and coupled with skilled designers and photographers, can provide a professional yet friendly approach to designing your prospectus. From photography to design, pagination to printing, we can provide expert advice throughout your project to ensure your finished product is of the highest standard expected with every prospectus.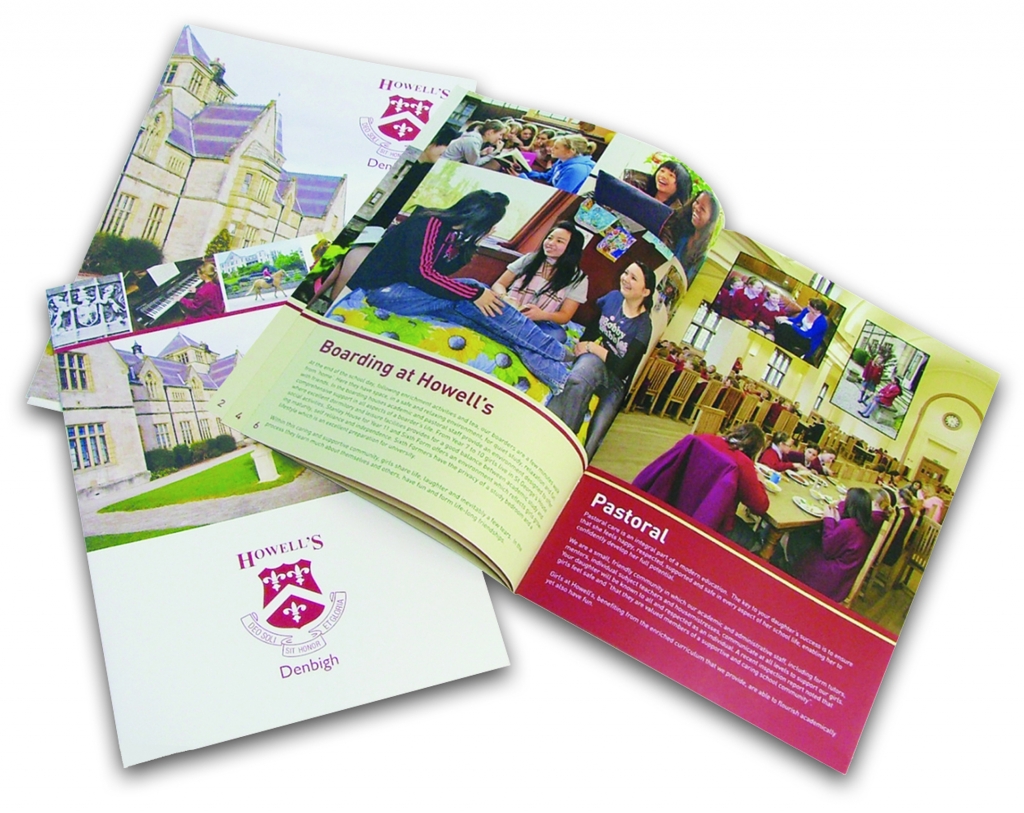 "We have been absolutely delighted with the creativity and professionalism of Location Maps. Our new prospectus has revitalised our school marketing material, and is commented positively on all those who browse through it. The prospectus successfully conveys the unique qualities of Howell's School and most definitely has increased the number of visits from potential parents and pupils. Furthermore, the inclusion of the Location Map of the school has also been a valuable addition to our marketing material – and a vital tool for describing the school to potential international parents".
 Steph Bradley
 Marketing Manager
 Howell's School
---
Literature and Leaflet Design – Location Guides and information leaflets designed to deliver your message to your target audience.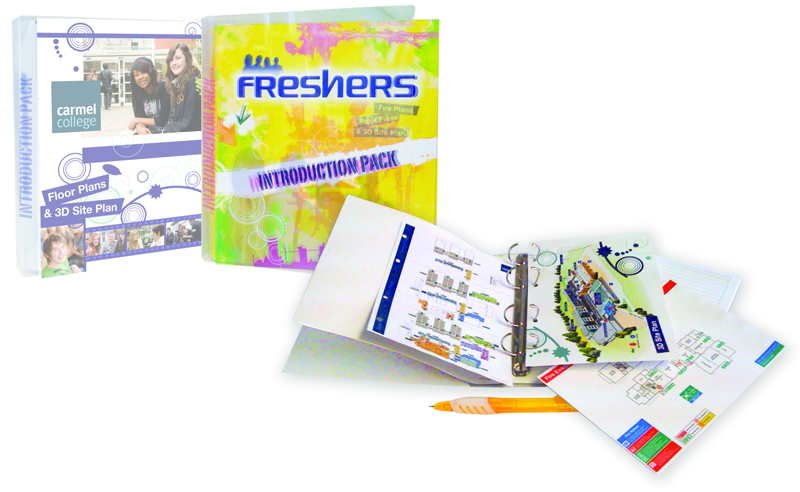 Services include: